New Website for The Cheshire Aesthetic Clinic
We met Emma at The Cheshire Aesthetic Clinic a few years ago, as a result of having built a website for her colleague.
We helped Emma, build a brand by creating a logo first and foremost.  She had strong ideas that she wanted it to be grey and very 'Jo Malone'.  We then produced business cards for her.
Her first website was of it's time, focusing mainly on the machines she uses and not necessarily about the ailments that these state of the art machines could actually help.
With this in mind, we embarked on a new website, focused on her service offering and what these services could help with.
The site is fully on-page SEO'd, targeted her demographic audience in the Chester area.
Full Webmaster Tools and Google Analytics added prior to going live.
As with all website since Chrome 68 released, we secured Emma an SSL Certificate, she can now showcase to her customers that they can trust her brand and business.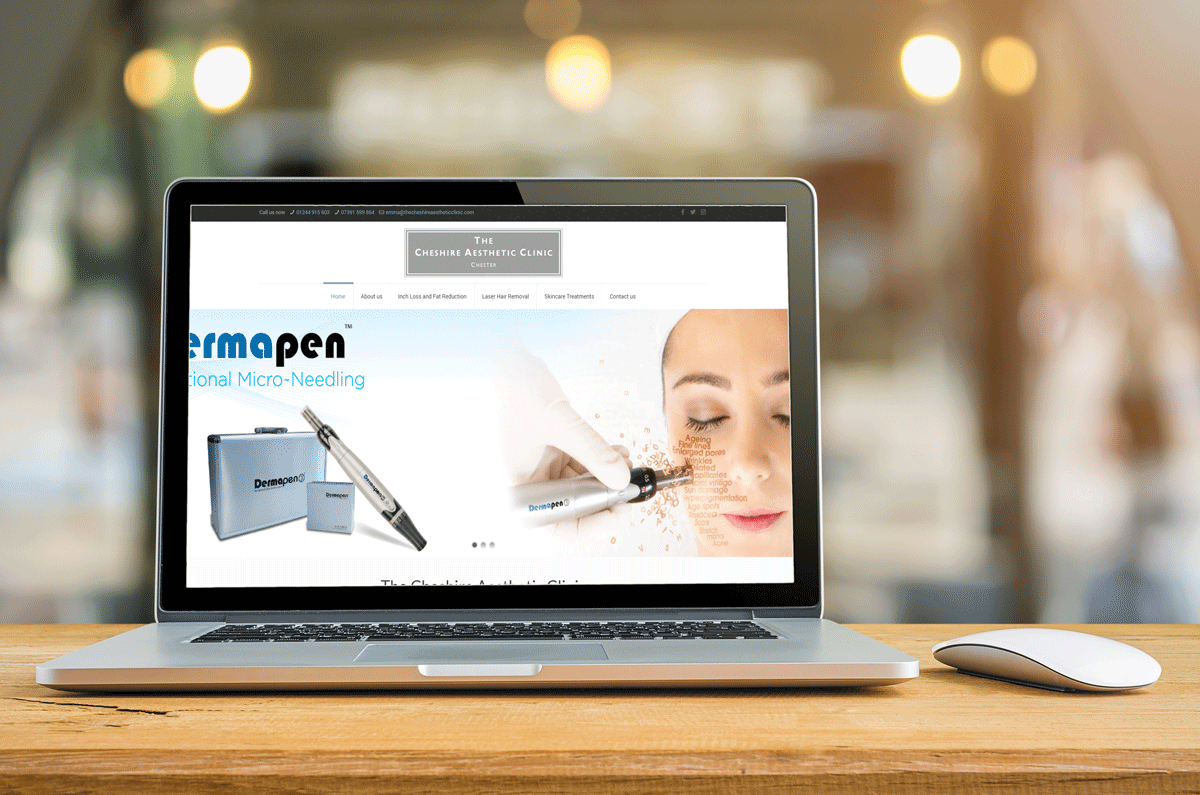 New Website for The Cheshire Aesthetic Clinic – wordpresswebsites, web design, logo design